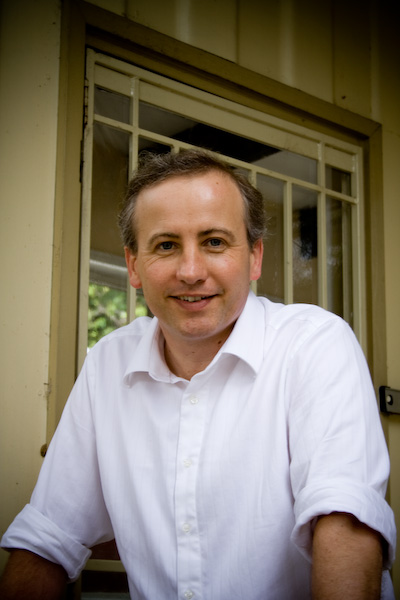 Dr Ian Murdoch
Veterinarian and Practice Owner

With 20 years experience in small animal practice on Sydney's North Shore, Ian comes to this practice looking forward to continuing doing what he enjoys so much; and that is helping the pets and their owners through the good times, and the bad.

He strives to provide the sort of personalised service that is difficult to achieve in larger multi-vet practices. Although there is great satisfaction to be had from saving an animal's life in the surgery, it is also the little things, like the first visit of a family with a new puppy or kitten, and watching them grow together, that still has him looking forward to his chosen profession each day.

Shannon Murphy
Head Veterinary Nurse

Shannon began working as a Veterinary Nurse back in 2005 in a clinic on the North Shore, where she first met Ian.

With a natural born love of animals, Shannon has always surrounded herself with different pets such as dogs, cats, fish and horses and spent time learning about each one along the way. Her heavy involvment within the dog community means Shannon is able to provide in depth information to clients about breed selection, behaviour, training, diet and health care.

Shannon's roles at the Pennant Hills Vet Hospital include all aspects of surgical nursing and patient care as well as ensuring the smooth, general running of the clinic.
Shannon lives in the lower Blue Mountains and currently has 2 cats and a pet Tarantula